I love naming joeys, and it depends on my mood, I will have different themes or weird names.
This time I named them after delicious pastries.
Well, you all have seen Bagel and Donut. Now let me give you an update.
Bagel Boy – The naughty jumpy one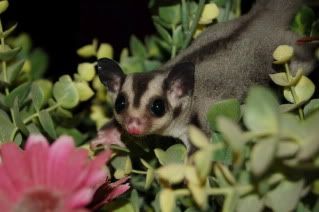 Bagel is quite a naughty one. He is hyper, loves to jump if given the opportunity and is very daring. I can't get him to sit still much. He just wants to scamper about and jump about. His favourite spot is the tallest spot on my body, which is naturally, my head hahaha. He is now35g and at 6 weeks old, he and his brother are already eating on their own. Very independent coz their mother weaned them off just a bit early.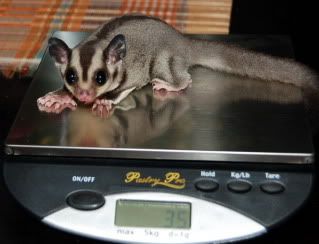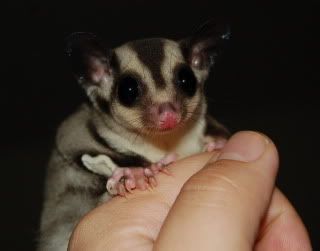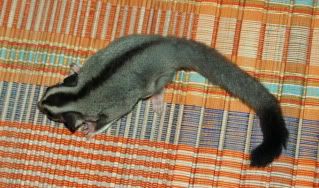 Donut – The calm joey
Donut is Bagel's brother and he is around 38g now. The cute thing about him is that he is quite calm. He can sit still for photos and stay on your shoulder for as long you let him sit on it. He won't jump away. His favourite spot is behind my back where my hair kinda falls on him a bit. Donut will be going to his new home on Merdeka day. Hope Hannie likes him.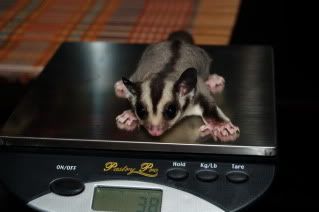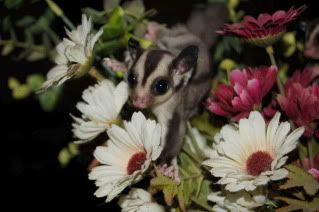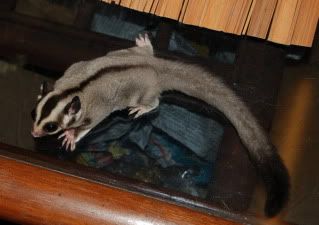 Pretzel Baby – The crab pot
Now this girl is one crabby baby. She was crabby even before opening her eyes but then she likes to crab at everything now. It's a habit and phase that will soon go off soon as she grows older. Now she is an only joey, OOP on 2 August. At just 21 days old now, she is already 30g. Well, the only joey gets all the milk.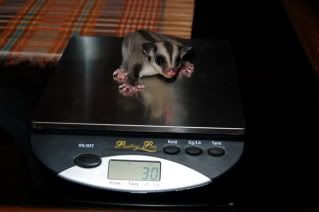 This adorable female joey will be a little joy to a family soon. Hopefully they will adore her just like me.